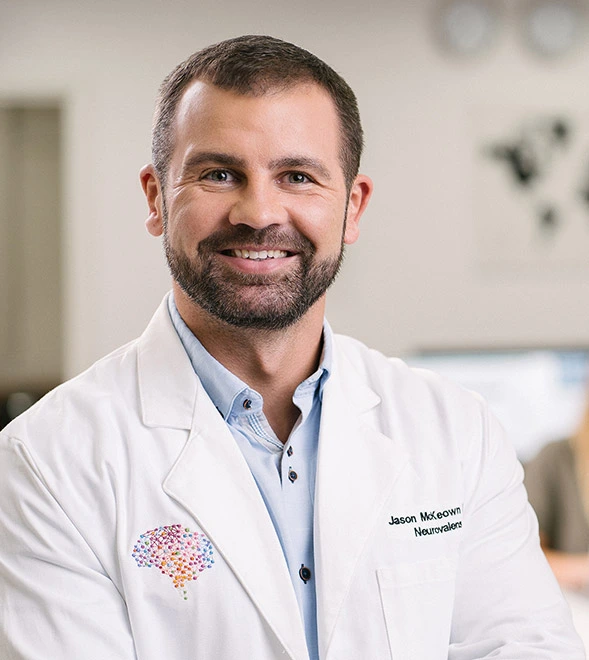 Neurovalens CEO
Dr Jason McKeown
Driven by his combined passion for improving people's lives, neuroscience and technology Jason has transitioned from being a medical doctor in the UK to founding Neurovalens.
Jason also holds an academic position at the University California, San Diego (UCSD), where he researches neuroscience and neuromodulation in partnership with distinguished Professor VS. Ramachandran.
Jason's current focus is on the type 2 diabetes, with the primary goal being the creation of the worlds first FDA approved non-invasive treatment.
Over the coming years, Jason will be focused on continuing to transform lives by bringing new neuro-technology solutions to market to help improve the lives of those who suffer from both metabolic and neurological issues.
Meet the Team
We Love Making Things Simple, Intuitive & Expertly Crafted.
Our team comprises of doctors, innovators and health enthusiasts. We all come together to learn, teach, network, and get inspired so that we can help change the landscape of neuroscience worldwide for the better.
Jason McKeown
Chief Executive Officer
Iain Hendrick
Chief Project Officer
Sinead Watson
Head of Clinical & Regulatory
Chris McCabe
Chief Technology Officer
Rebecca Armstrong
Clinical & Quality Manager
Rachel Robinson
Lead Clinical Researcher
Josh Holmes
Lead Clinical Researcher
Erin McCulloch
Clinical Trial Coordinator
Shirin Macias
Clinical Trial Coordinator
Tori Ratajczak
Clinical Trial Coordinator
Joe Reel
Clinical Trial Coordinator
Coral Lapsley
Clinical & Regulatory Manager
Patricia McKeown
Administrative Coordinator
Craig McConnell
Senior Designer
John Conway
Logistics Coordinator
Jonathan Briggs
Technical Software Engineering Manager
Steven George
Software QA Manager
Richard Barnes
Software QA Analyst
Mark O'Hara
iOS Engineer
Adam Simmons
Senior Android Engineer
Board Members & Investors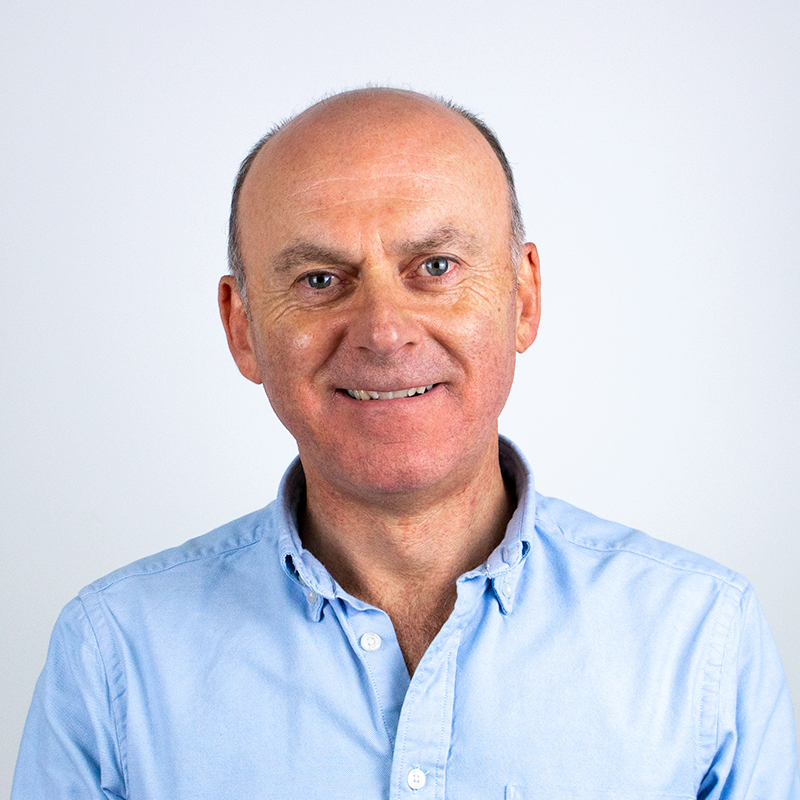 Ian Kerr
Chairman & Investor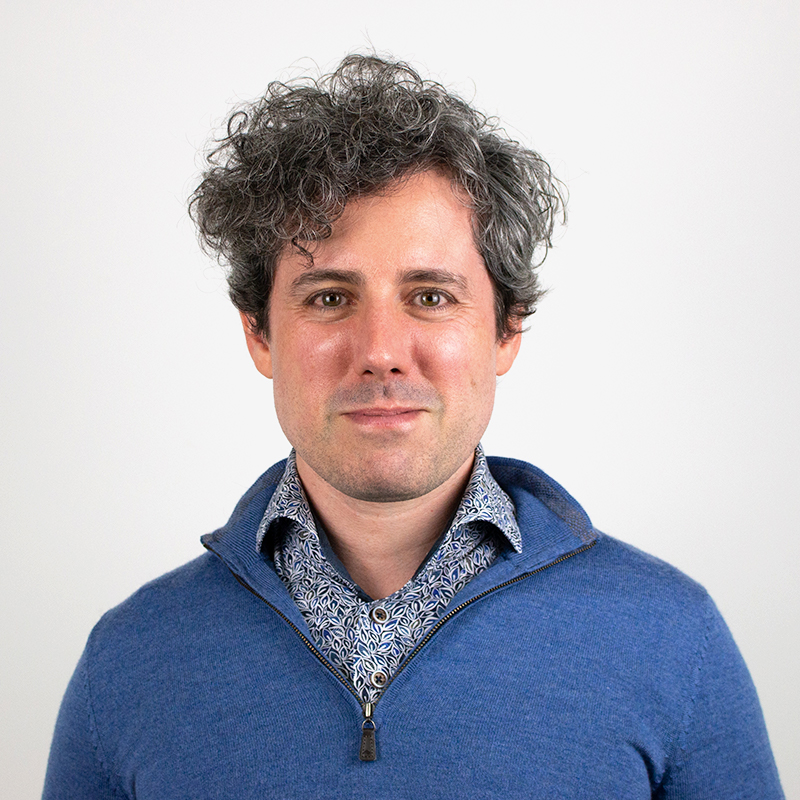 Dr Paul D McGeoch
Co-Founder & Non-Executive Director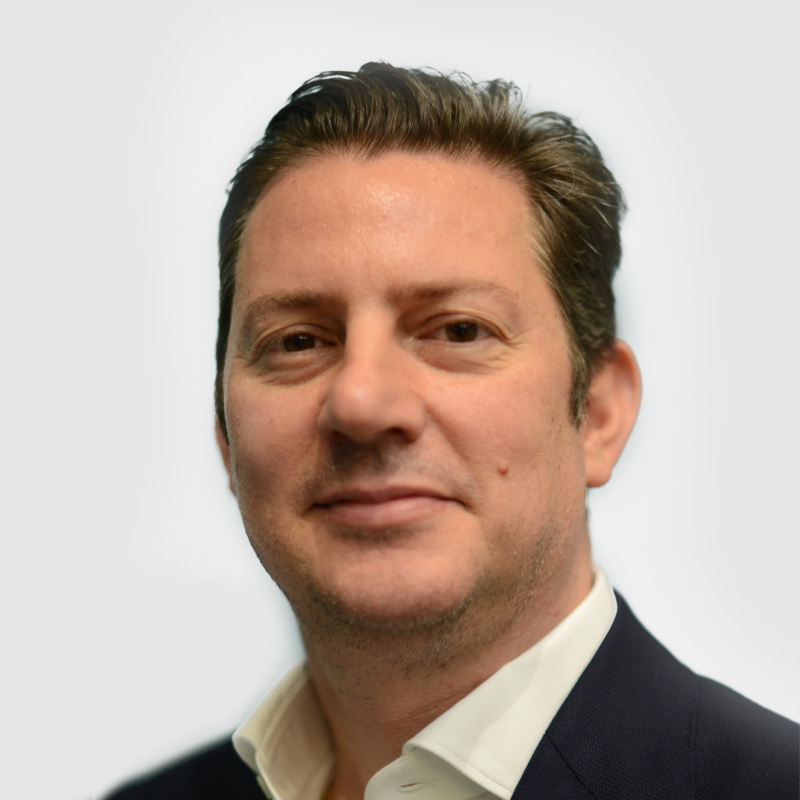 Gaby Salem
Board Member & Investor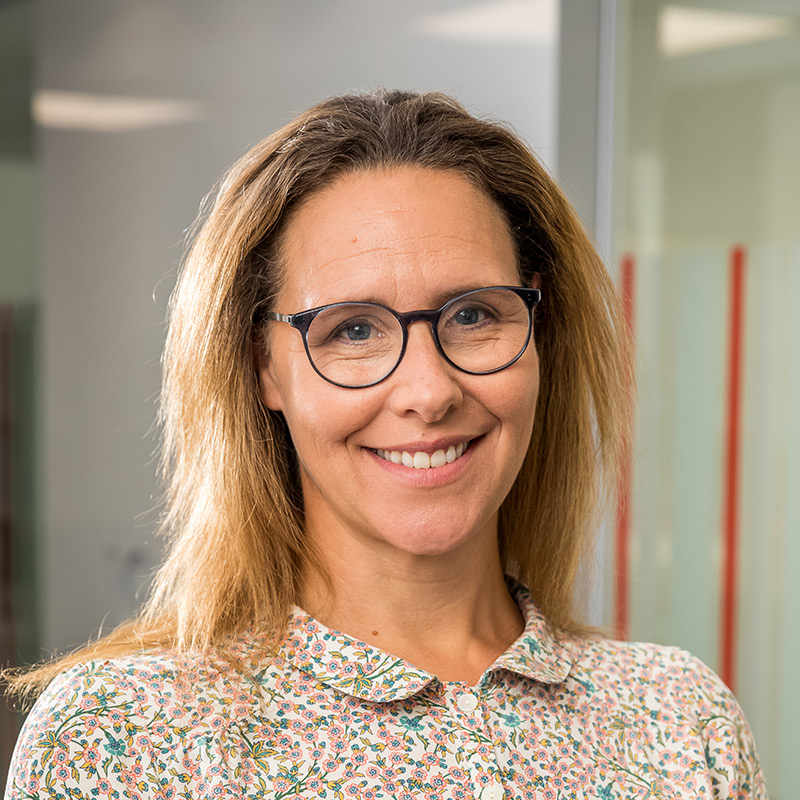 Kerry Baldwin
Board Member & Investor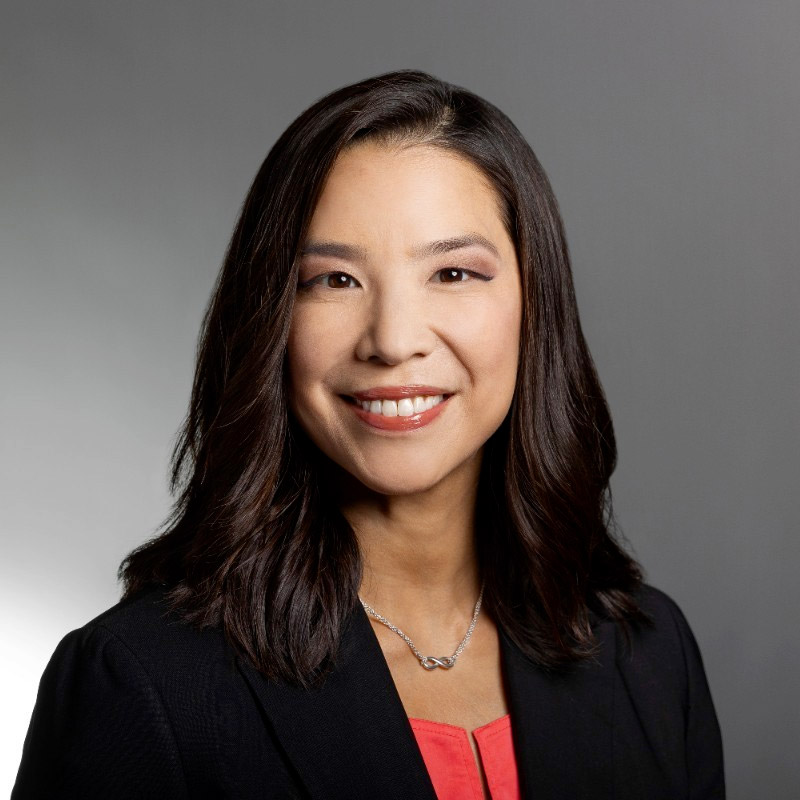 Tina Liedtky
Board Member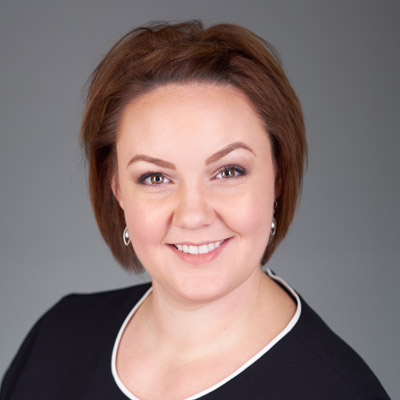 Audrey Osborne
Board Observer & Investor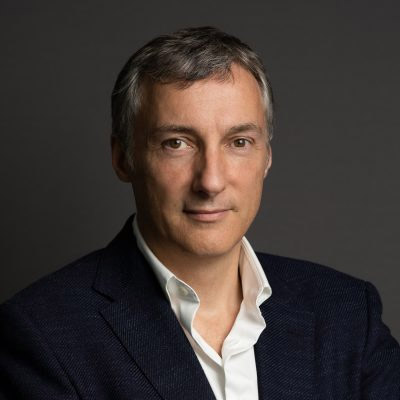 Brian Cummings
Board Observer & Investor
Careers
We are always looking for innovative people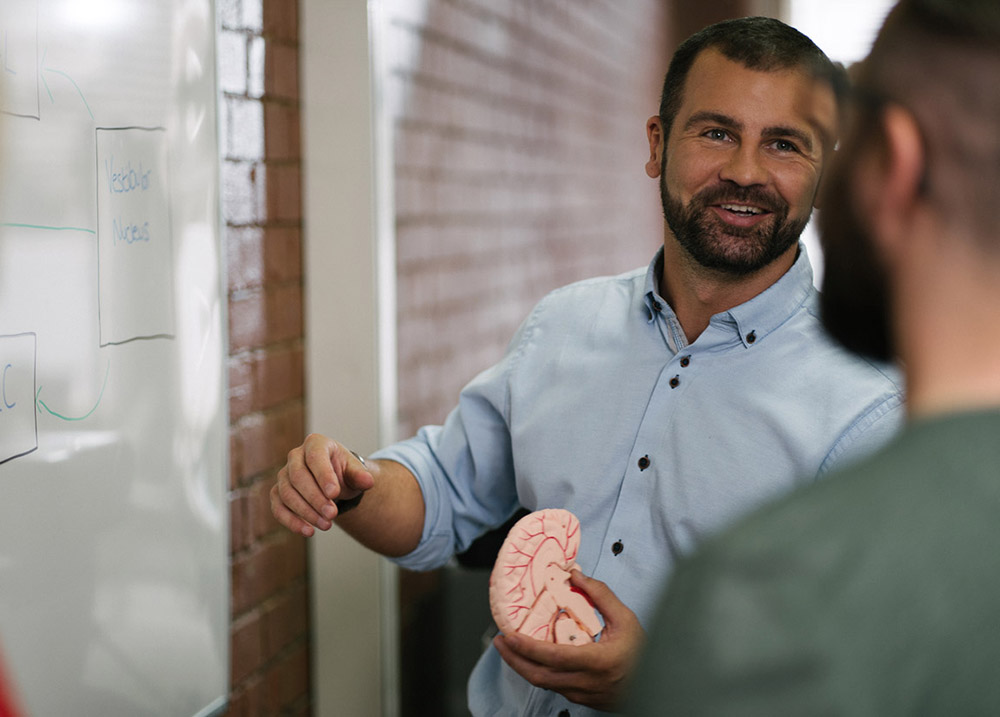 Why work for us?
If successful, you will be offered a highly competitive salary in line with your experience as well as:
Become Part of a Groundbreaking Neuro Technology Team
Private Pension
Private Health Insurance
Flexible Working Hours
Pizza Fridays
Centrally Based in Belfast City Centre
Flexible Holidays
Training Budget for Personal Growth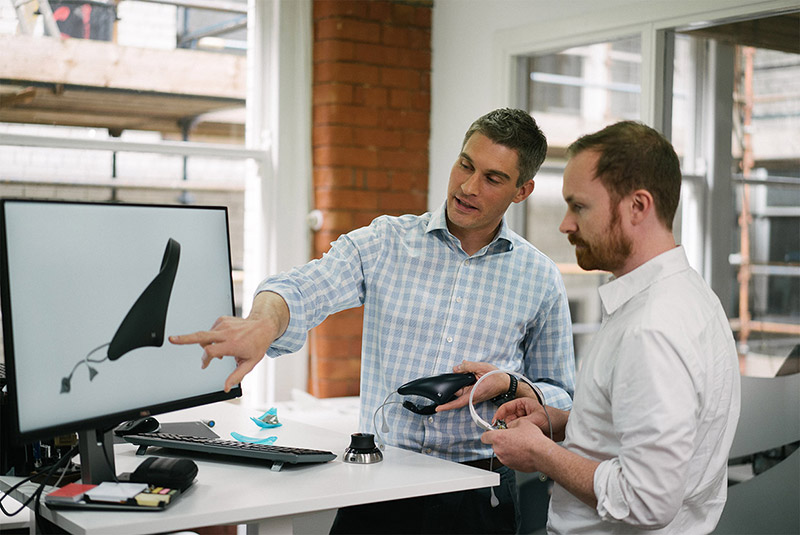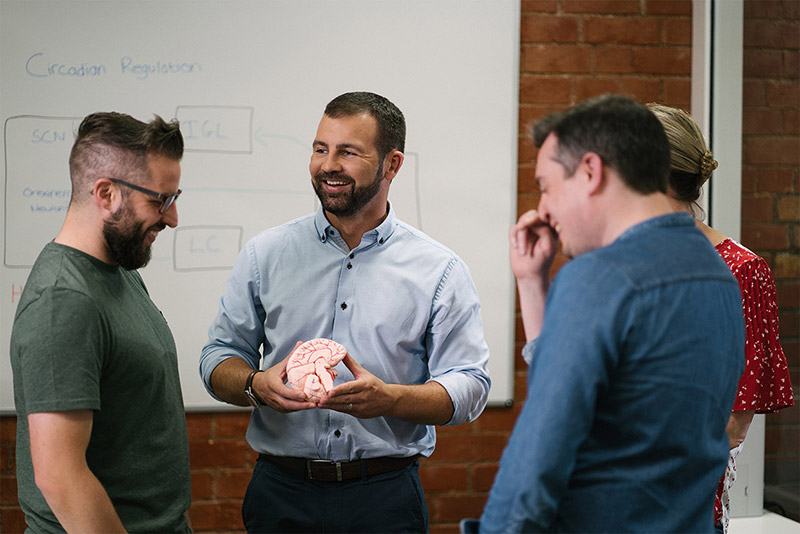 Apply today
We are always interested in hiring the best innovative people across all disciplines.
So if you want to get in touch about working for our expanding team please email: hr@neurovalens.com