Partnerships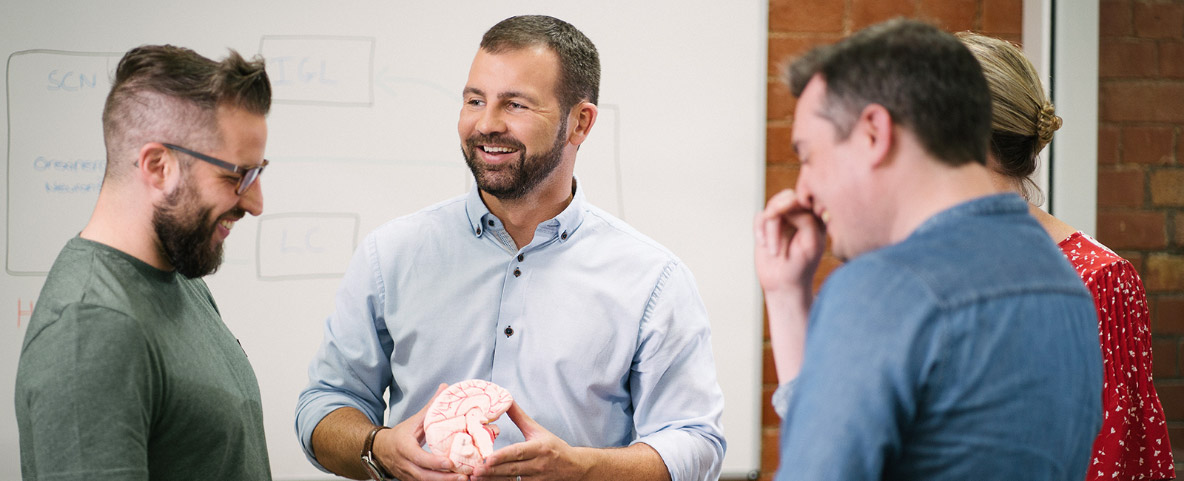 Our Investors
Wharton Asset Management
Wharton Asset Management is a private single family office established in London in 1992. Wharton looks after a diversified direct global venture capital and private equity portfolio with investments in sectors ranging from highly innovative biotech/life science and high tech (particularly AI) to more traditional consumer goods. Current portfolio spreads across US, Canada, Africa, Europe and all the way to Pakistan.
TechStart
Techstart Ventures is an early-stage technology investor, managing £90m of funds from offices in Edinburgh and Belfast. Techstart is one of the most active investors in the UK market, completing more than 20 new investments per year.
Beltrae Partners Ltd
Beltrae Partners Ltd ('Beltrae') is an all-Ireland CF and private equity firm. Beltrae does not operate a formal managed fund, instead its investment monies are provided by the Directors of Beltrae and, where appropriate, through partnering with HWNI's, VC's, professional contacts and trade partners. Beltrae has, to date, acquired majority and minority shareholdings in nineteen businesses in Ireland from which they have exited 10 of these. Their investment holding period has ranged from 5-11 years.
IQ Capital
IQ Capital is a venture capital firm, based between Cambridge and London, that invests in 'deep-tech' across sectors including machine learning, AI, robotics, and advanced engineering and materials, and data-focused propositions based on disruptive algorithms. All of the firm's portfolio companies are capable of dominating their respective markets on a global scale. Initial investments range from £300k to £5m, with capacity for follow-on investment up to £30m.
Angel CoFund
Angel CoFund (ACF) is an active venture capital fund partnering with experienced syndicates of angel investors to help fund and scale early-stage businesses. Built on the experience of many investments it is a champion of accomplished, hands-on investors who know their sector inside out, and works in partnership with them to provide the capital, experience and support high-potential businesses need. ACF understands that achieving commercial success usually requires time and hence makes long-term investments to help companies reach their full potential and generate higher returns.
Clarendon Fund Managers
Clarendon Fund Managers is one of Belfast's longest established venture capital fund managers. It manages CoFundNI which is a £50M equity fund that has co-invested alongside private investors into over 60 Northern Ireland companies.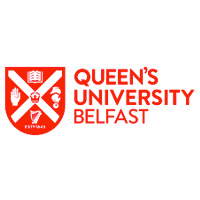 Queen's University Belfast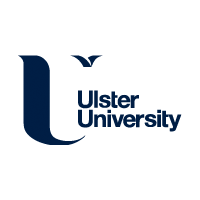 Ulster University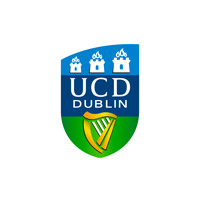 University College Dublin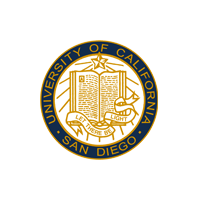 University of California, San Diego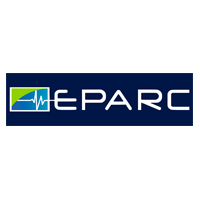 Exercise and Physical Activity Resource Center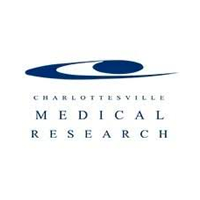 Charlottesville Medical Research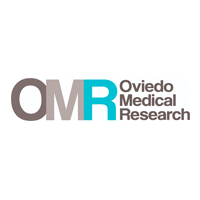 Oviedo Medical Research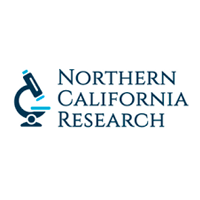 Northern California Medical Research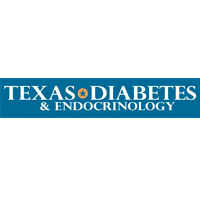 Texas Diabetes & Endocrinology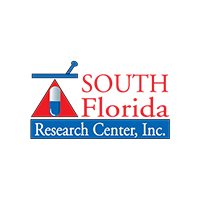 South Florida Research Organisation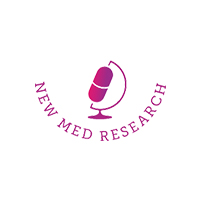 New Med Research Miami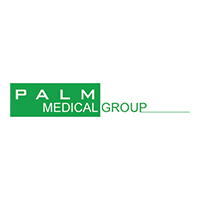 Las Vegas Palms Medical Center
Clinical Trial Milestones
Modius Sleep
Modulation of sleep using electrical vestibular nerve stimulation prior to sleep onset
2022
Modius Stress
A stress management study, in collaboration with the Ulster University at Coleraine.
2022
Modius Spero
A pivotal PTSD study, in collaboration with the University of California San Diego (UCSD).
2022
Vestal DM
A global pivotal Type 2 Diabetes Mellitus (T2DM) trial commenced Q2 of 2021. Recruitment of participants is ongoing, with an estimated completion date in 2023.
A pilot T2DM study, in collaboration with University College Dublin (UCD), reached completion in Q1 of 2021. Neurovalens and UCD are currently working towards publishing the data.
2021
Vestal
A global pivotal obesity trial commenced Q1 of 2020. The trial is now fully recruited, with an estimated completion date in Q2 of 2022.
2020
Our Awards
Life Science Innovator - UK Showcase Company
2023
MedTech Innovators - Top Medical Start-Ups
2022
Tech Nations – One of the UK's fastest 30 Tech Scale Up Companies
2020
Finalist Digital Agenda Impact Awards
2020
Health Category at the Future Planet Awards
2019
Finalist for Med Tech Innovator Award
2019
Finalist UK Business Angel Investment Awards
2019
CES Innovation Award
2018
Last Gadget Standing Finalist
2018
Regional Champion & World Cup Finalist
2018
Start-up Entrepreneur of the Year
2018
Digital DNA Startup of the Year
2018
Weight Management Product of the Year
2018
Best New Innovation Yahoo Sports Technology Awards
2018
Healthcare Business of the Year
2018
Eagle Labs Innovation Award
2018